2013
Cat People magazine
Issue 1
2013
Anna Davern + Lucy James for Supermarket
Craft, Melbourne
After working successfully together in 2012, Anna Davern + Lucy James have joined forces again to bring their debut range of hand-made contemporary jewellery, which launched at Craft as part of their inaugural Supermarket exhibition in 2013.
James's watercolour paintings of gemstones are transformed through sublimation printing techniques into hand-cut aluminium artworks. Set with sterling-silver fittings and composed into both clusters and single forms, the precious becomes tangible and is transformed again to the treasured.
In her previous work, Davern has used this technique to create oversized fake versions of traditional styles of jewellery as a kind of homage to one of the original tenets of contemporary jewellery, which was to react against these precious metals. The duo take this concept further in their debut range, using the singularity of an original artwork to create a limited range of wearable art.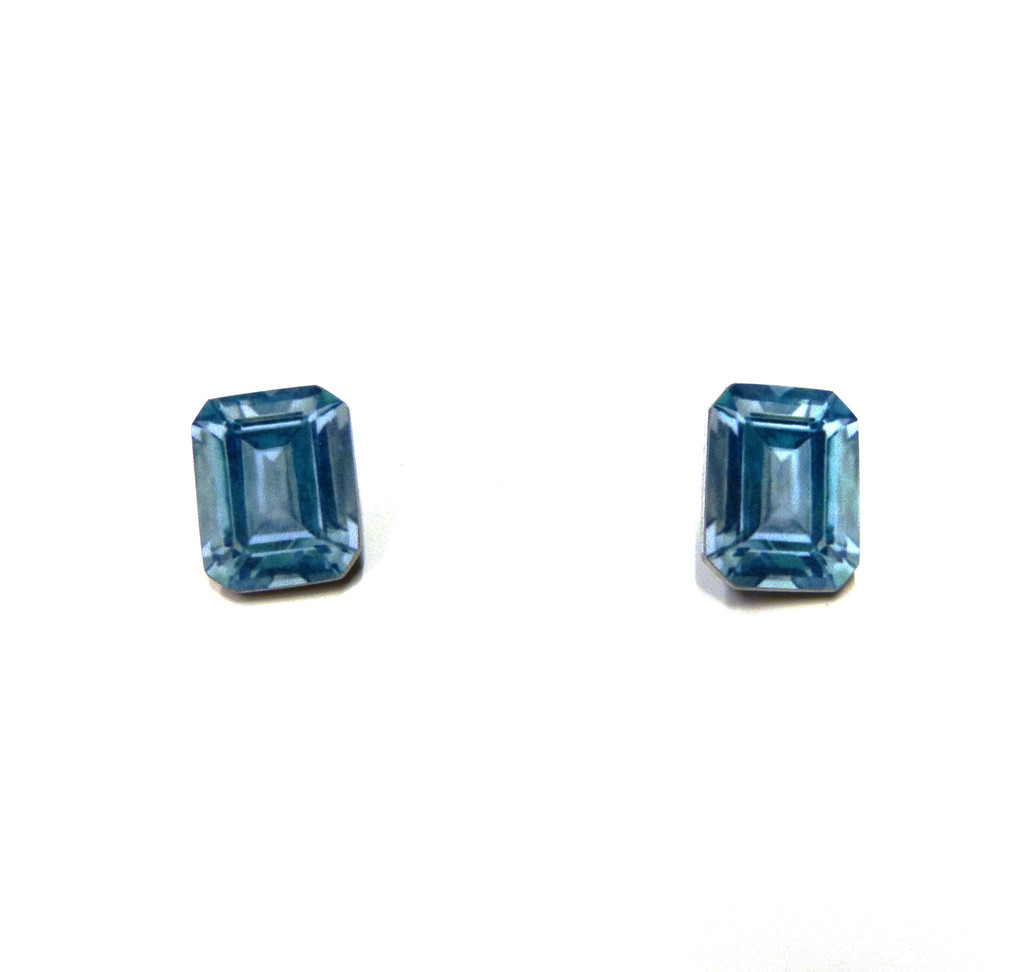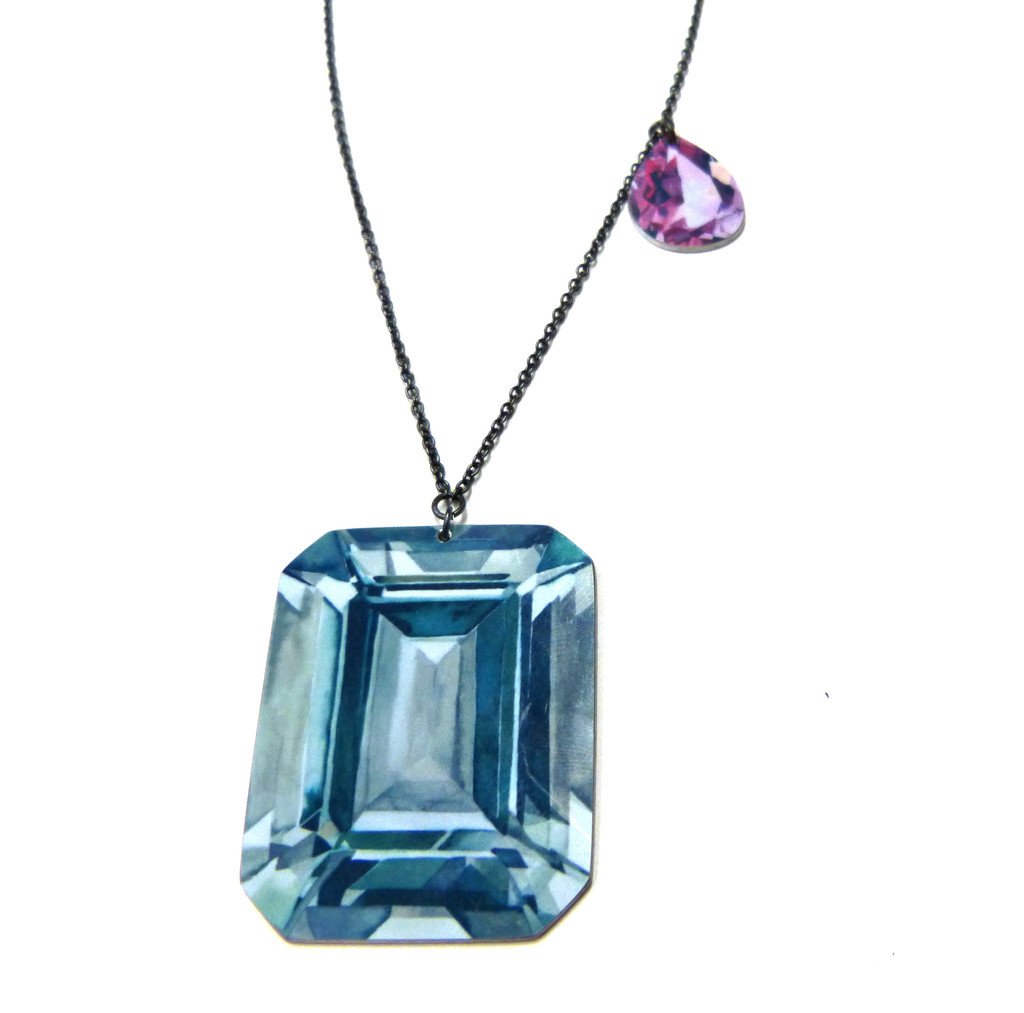 2013
The Bookery Cook – Art to Eat
Cover artwork and internal illustration
2013
The Key of sea
The Key of Sea vision was to create a beautifully designed, full-colour publication that provided artists of all sorts, many of whom are asylum seekers or refugees, with the chance to creatively respond to each other's work and the wider ideas and themes related to displacement. The guiding principle was the use of collaboration to give a personal insight into the social and cultural issues of the refugee experience.
The Journal beautifully displays the artwork of Shaun Tan, Oslo Davis, Lucy James, First Dog, Romani Benjamin and Katherine Bowman. Thought provoking articles from Julian Burnside, Michhael Gordon and Waleed Aly, humour from Danny Katz, as well as other poems, cartoons and a graphic novel are also within the pages.
Key of Sea also worked closely with Ondru and the Refugee Art Project to include amazing stories and artwork from those people who join us in Australia after first hand experience of our refugee policy, detention centres and persecution in the country of their origin.
2012
The Travel Edition
Issue 56
2012
Griffith Review
The Fiction Edition
Issue 38
2012
TinPan Orange
Album artwork for the record over the sun and flowers
2012
Going Down Swinging
Issue 33
2011
Cake Bakeshop
Illustrations for website
2010
South Yarra Mural
In collaboration with Kent Wilson, custom outdoor mural for a private home in Melbourne, Australia.
weddings
Lucy has worked with couples to create custom design for their special day, whether it be creative solutions for invitations, decoration and/or styling.
genevieve + sonny